onlyfire Black Friday Deal 2023
Black Friday. As the world gears up for the biggest shopping day of the year, one store that stands out among the rest is Onlyfire. Onlyfire productionin barbecue equipment, like Rotisserie and Grill to Pizza Oven, Griddle, and Charcoal Basket Holder.
Black Friday Deal:
$10 OFF for items>2$amount>$100

$20 OFF for

 items>2$amount>$200

$30 OFF for items>2$amount>$300
Grill for Rotisserie
For the barbecue lover, a Rotisserie is more than just a cooking tool; it's a game-changer. Onlyfire offers a large range of BBQ for Rotisserie kits suitable for various meats—chicken, duck, turkey, steaks, and more. The importance is the rotating mechanism, ensuring your meat is cooked evenly, juicy, and tender. With Onlyfire's Rotisserie, you can turn your backyard into a funner.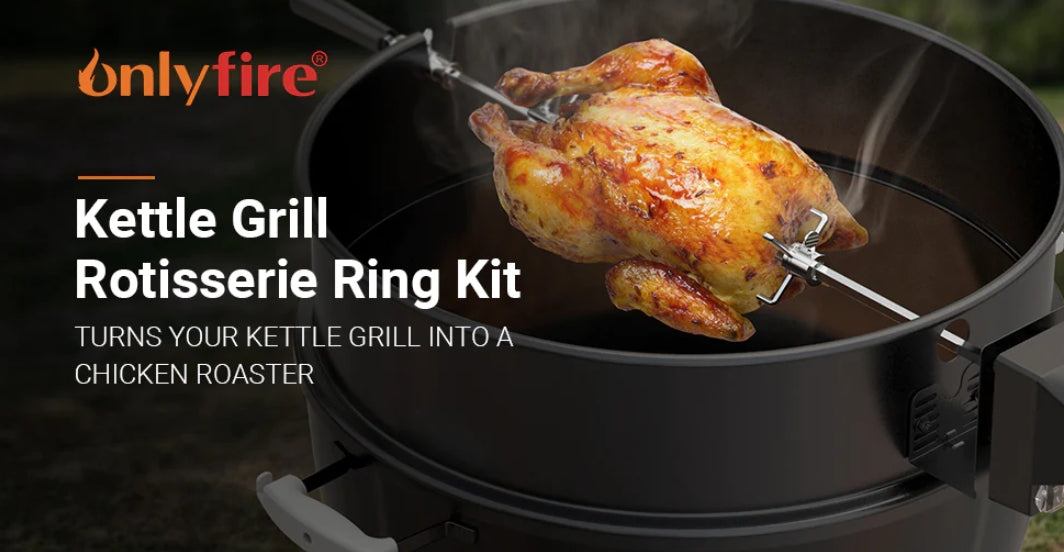 Grill
BBQ grilling is an art, gas grill/pellete grill/wood grill. onlyfire selection of grills fit for all needs, from compact models to large ones perfect for grand parties. Crafted with precision, these grills are durable, easy to clean, and designed to enhance your outdoor cooking adventures. Prepare to savor the smoky goodness that Onlyfire grills bring to your culinary creations.
Pizza Oven
onlyfire's pizza ovens are compact, sleek and understated, but they pack a powerful punch, reaching extraordinarily high temperatures in just around 20 minutes. Their legs fold, making them easy to move or store, so your patio isn't permanently crowded.
While a pizza oven isn't the cheapest appliance, it does allow a home chef to perfect their pie and save on those delivery fees over time. Besides, we suspect that you know that fresh, homemade pizza is priceless.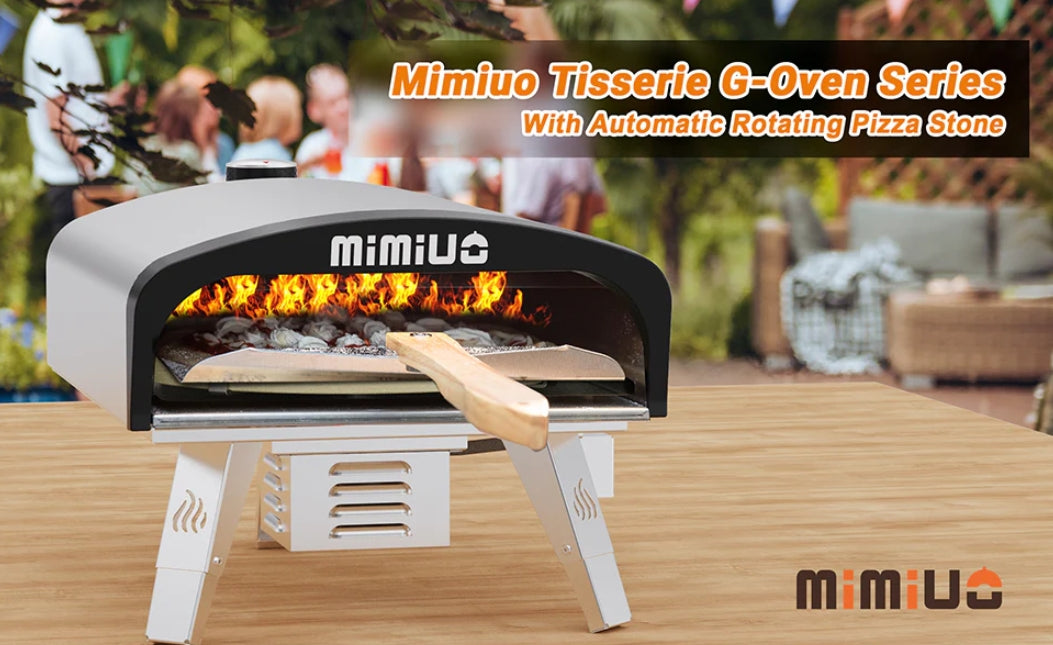 Griddle
Onlyfire's Griddles are designed for those who relish the art of pancake flipping, searing meats, or whipping up a delicious stir-fry. The even distribution of heat across the cooking surface helps to optimize cooking efficiency and reduce cooking times. The flat surface of enamel helps to evenly distribute heat, helping to optimize cooking efficiency and shorten cooking time.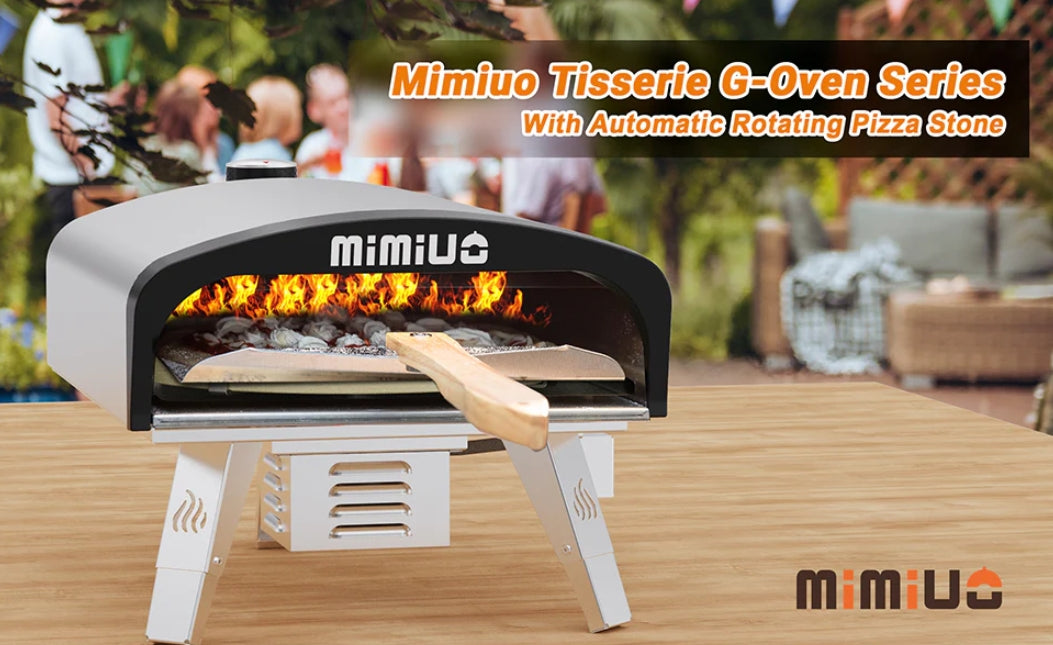 Charcoal Basket Holder
For the charcoal, saving temperature Control-No more clogged air vents design in the bottom grill, the round shape design allows much free airflow to circulate around the sides, you can easily achieve high temperatures. It can also reduce the use of charcoal by burning it more efficiently.. Say goodbye to unevenly cooked meats and hello to perfection with Onlyfire's Charcoal Basket Holder.

as Black Friday coming, grill lovers should keep an eye on Onlyfire's deals. Their range of products, including Rotisserie, Grill, Pizza Oven, Griddle, and Charcoal Basket Holder, promises to transform your outdoor cooking adventures. Don't miss out. Happy grilling!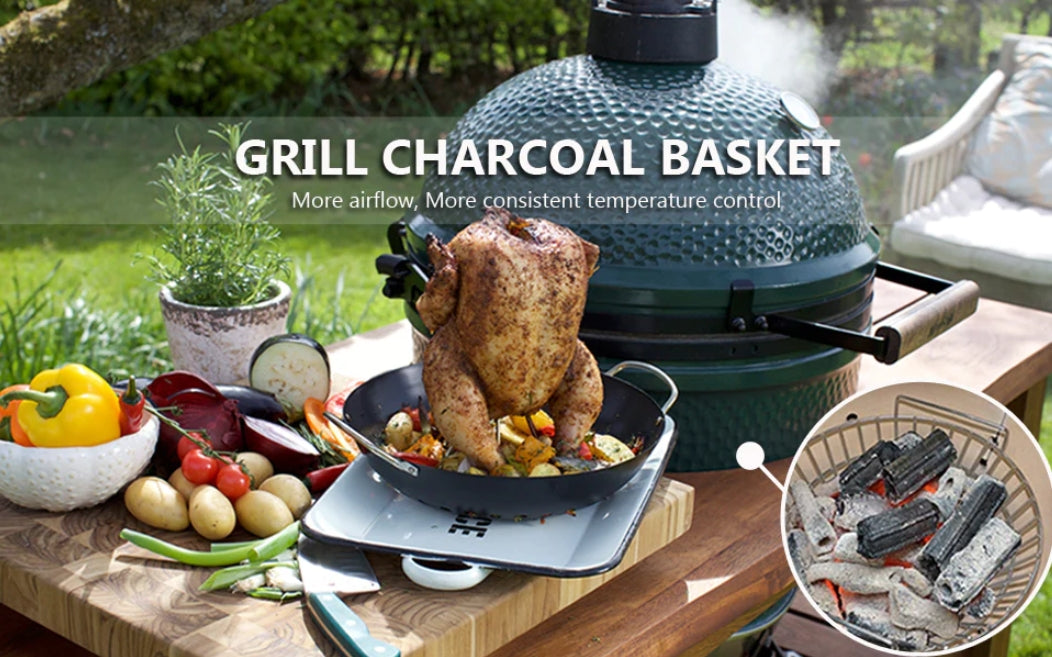 ---